Welcome to the Smart Investor Revolution!
Let our technology
work for you

and dedicate your time what you love most.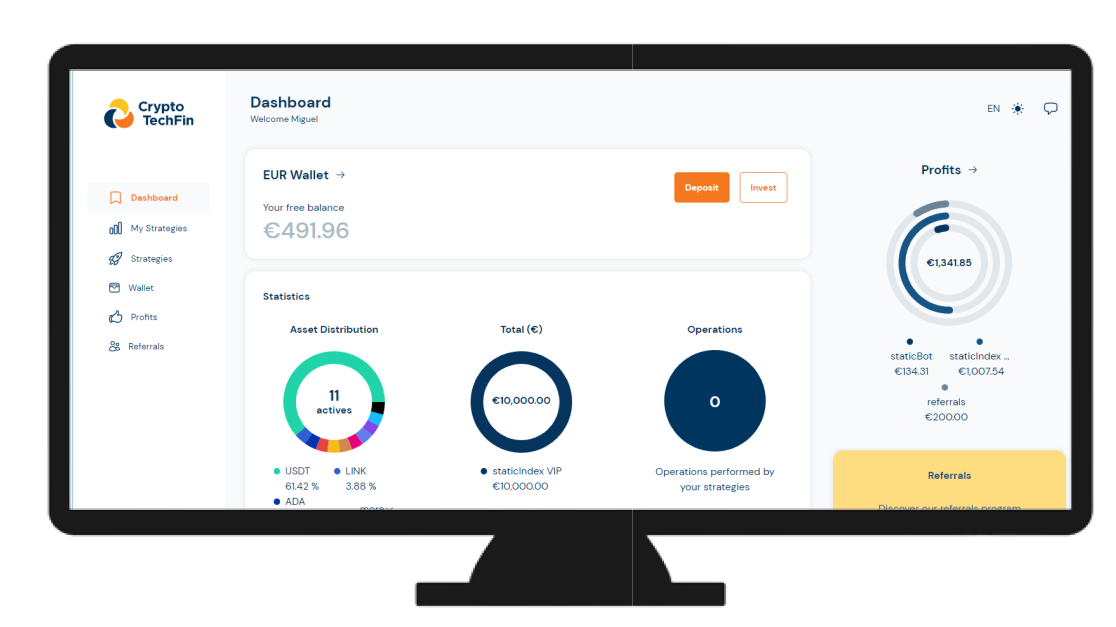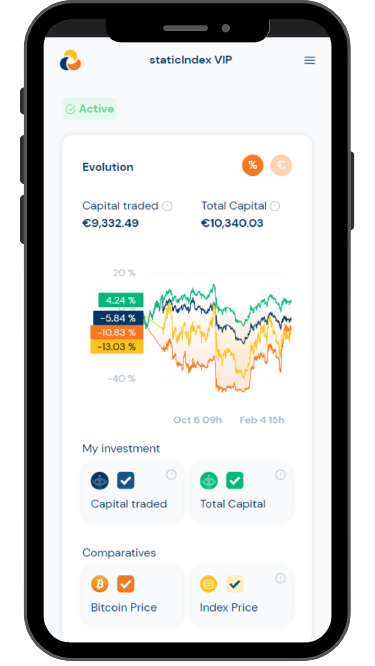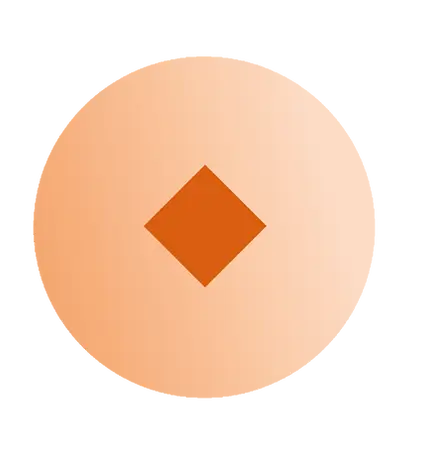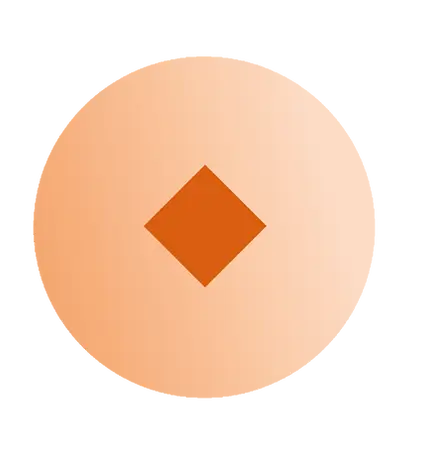 CryptoTechFin in the media
Invest like a profesional using algorithms to manage your assets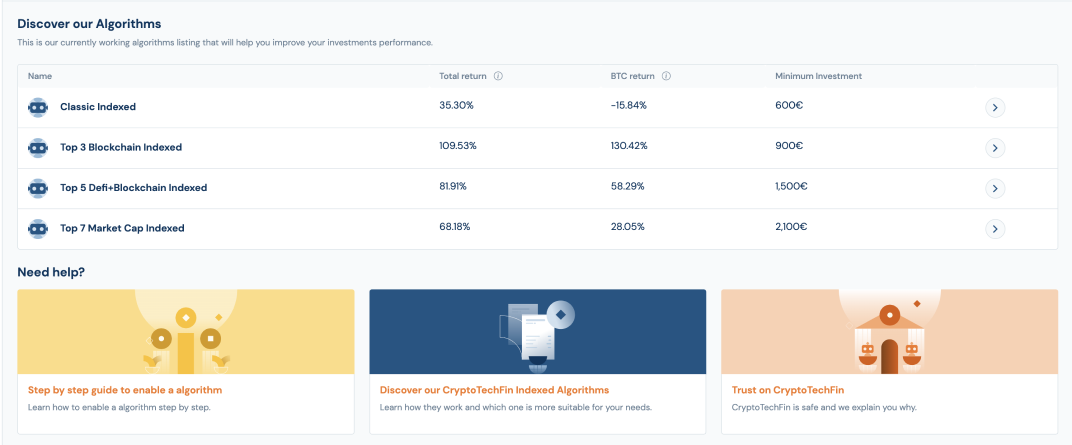 Our custody solution is European compliant

Your security is our priority which is why we encrypt all the process using AES-256.
Revolutionise your trading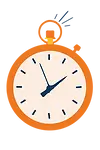 Save time and money
Don't loose hours in front of the graphs, let our technology work for you

Minimize risks
Our algorithms are designed to give you the optimal risk/profit ratio.

Easy to use
Once your deposit is credited, our algorithms will work automatically for you

Real time decisions
Our algorithms work real time, 24/7 365 days a year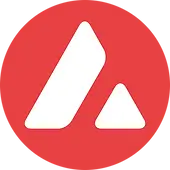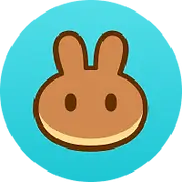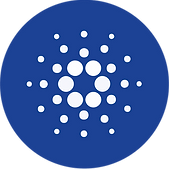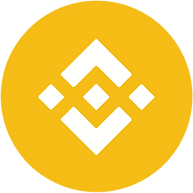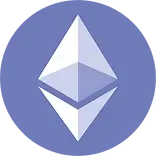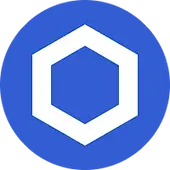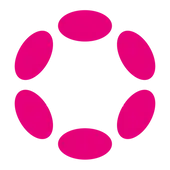 How it works
The platform for algorithmic investment in cryptoassets in just 5 steps
1

Register
2

Choose your algorithm
3

Verify your identity
4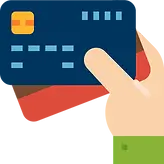 Transfer your capital
5

Collect or Reinvest